Leadership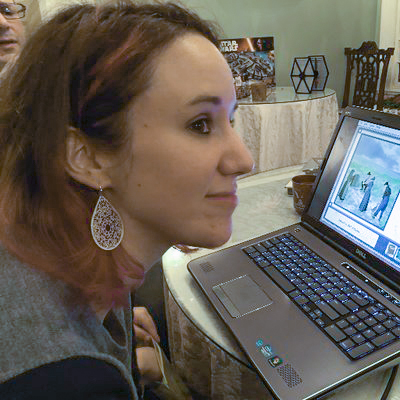 Hannah Davis
Day 1 on March 25th, 2020
Hannah is a machine learning artist and has a background in data analysis and machine learning, with a focus on modeling worldviews, generative art and music, and tools for countering bias in machine learning datasets. She is a public speaker and has spoken at the Library of Congress, Bell Labs, Eyeo Festival, the European Association for Computational Linguistics, and others.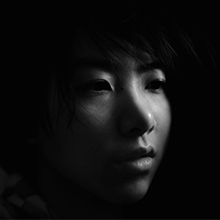 Hannah Wei
Day 1 on March 11th, 2020
Hannah Wei has a background in cognitive science and computer science. Her work focuses on the intersection of global communities, frontier technology and user-centered design. She has led product design and research initiatives on the ground in Indonesia, Ghana, and Taiwan, and has worked with teams at Facebook, MIT Media Labs, Harvard Innovation Labs.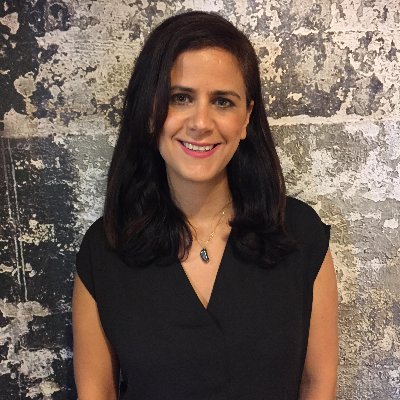 Gina Assaf
Day 1 on March 20th, 2020
Gina Assaf is an independent digital strategist, researcher, and designer for the humanitarian and global aid sector, and the co-founder and managing director of a digital design & development consulting organization. She has worked for organizations such as the United Nations, IRC, World Bank, USAID contractors, Intuit, and GitHub.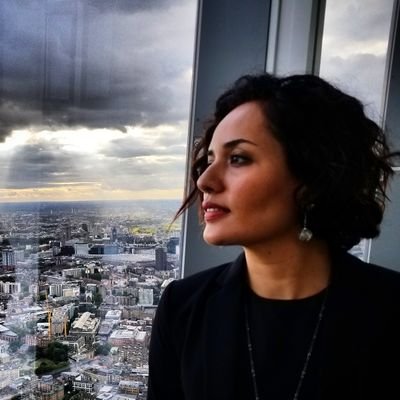 Dr. Athena Akrami
Day 1 on March 17th, 2020
Dr. Akrami is a faculty member at Sainsbury Wellcome Centre, in University College London, where she runs a large neuroscience laboratory studying learning and memory in rodents, human, and computational models. She has more than 15 years of experience in scientific research and publications, project managements, and international collaborations.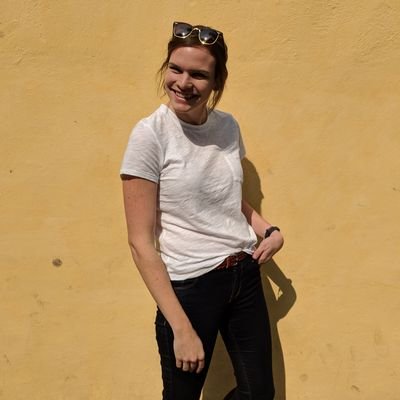 Lisa McCorkell
Day 1 on March 14th, 2020
Lisa McCorkell has a Masters in Public Policy from UC Berkeley and a BA in Political Science from UCLA. Her background is in public policy, public health, advocacy, writing, and research.
---
Contributors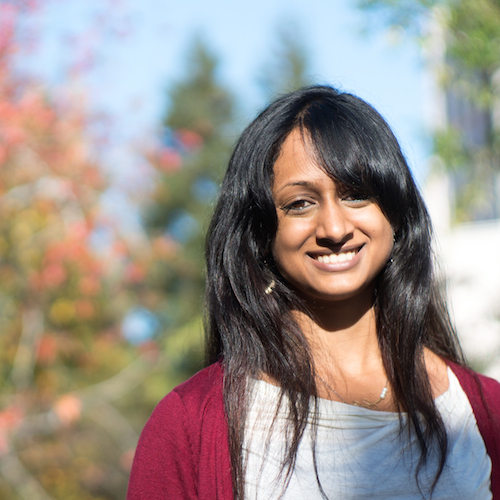 Anisha Sekar
Day 1 on June 7, 2020
Anisha Sekar is a fintech entrepreneur with over 10 years of experience in product management, user experience, and strategy. She received her BA in computer science from Brown University with a focus on applied mathematics and statistics. Her analysis has been cited in Reuters, the Washington Post, Marketplace and more.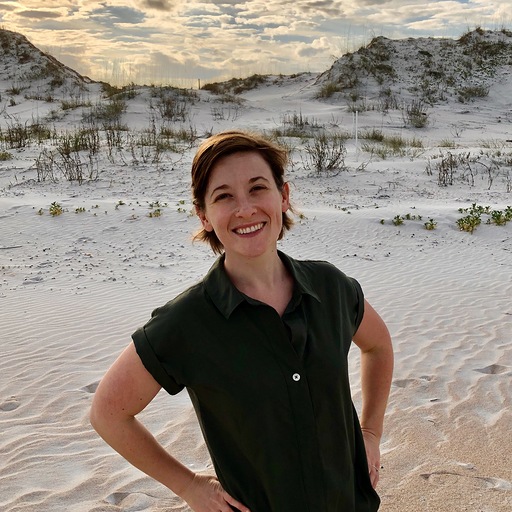 Elisabeth Stelson
Day 1 on March 23, 2020
Elisabeth Stelson is a licensed social worker and PhD Candidate in Social Epidemiology at the Harvard T.H. Chan School of Public Health. Beth's research focuses on the occupational health of social and health services workforces, vicarious trauma, and intimate partner violence.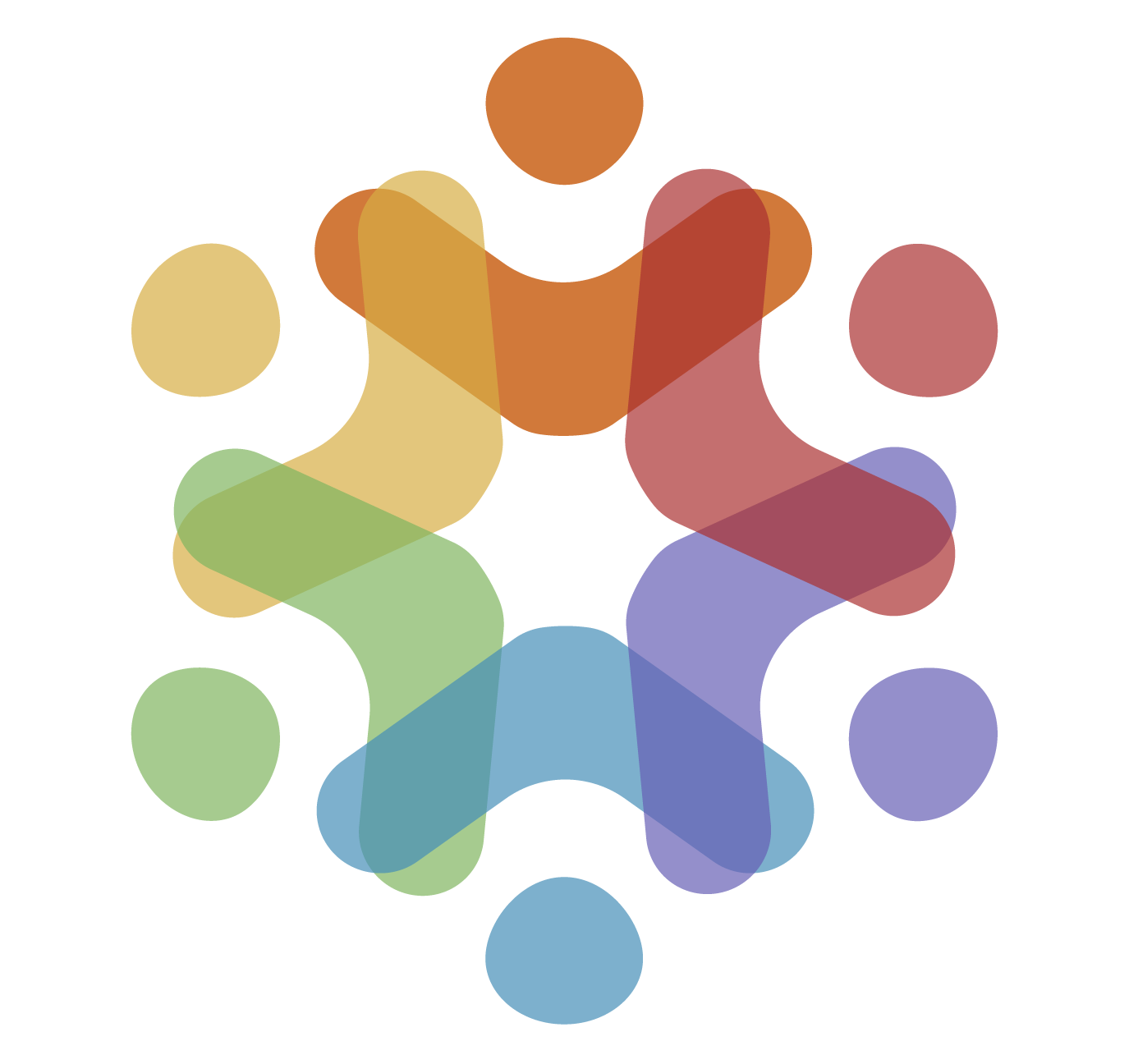 Dr. Jared Austin
Current Contributor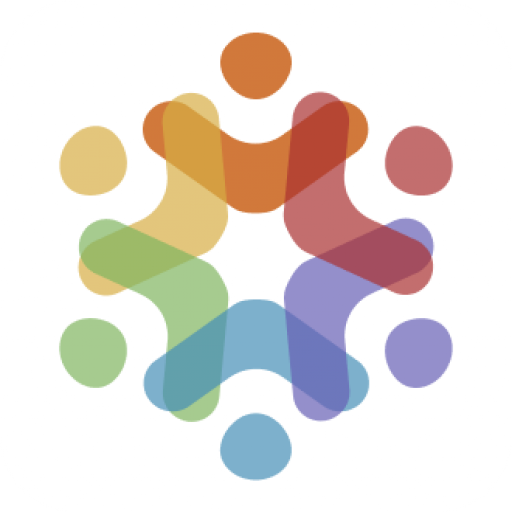 Jared Mercier
Current Contributor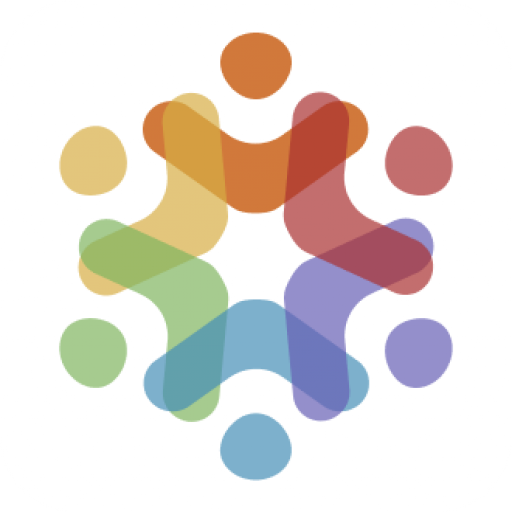 JD Davids
Current Contributor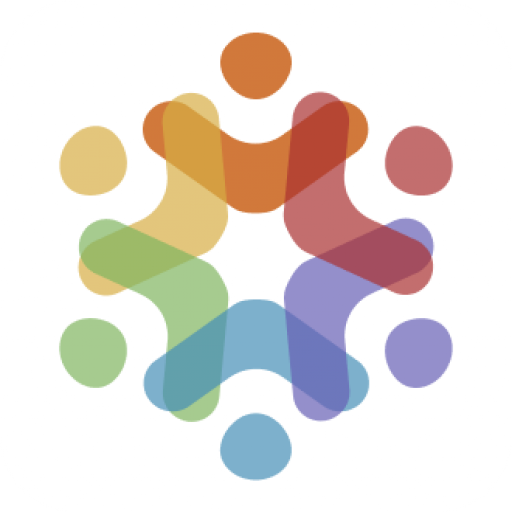 Jerry
Current Contributor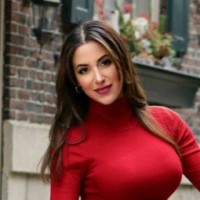 Lauren N.
Current Contributor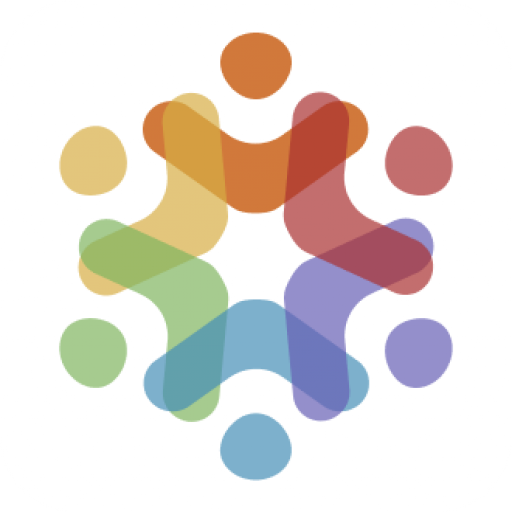 Letícia Soares
Current Contributor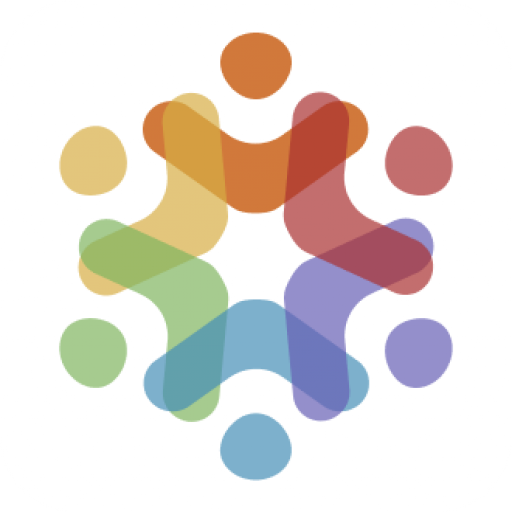 Marie
Current Contributor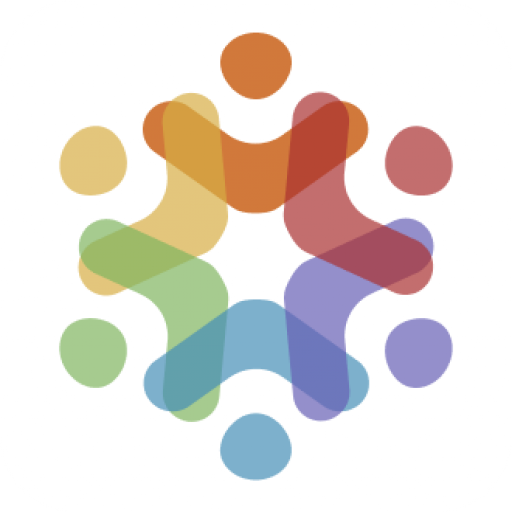 Margaret O'Hara
Current Contributor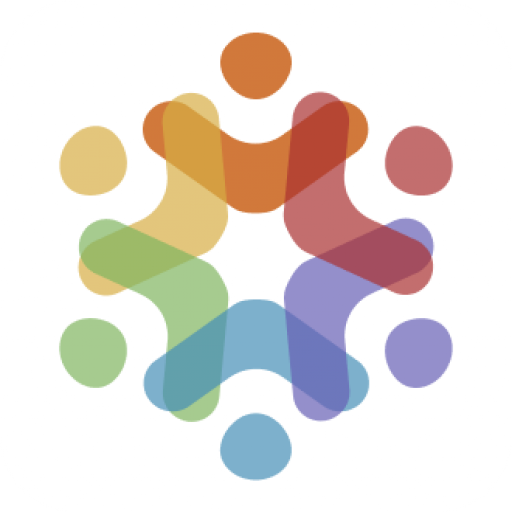 Megan
Current Contributor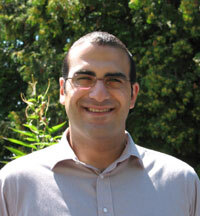 Dr. Mel Symeonides
Day 1 on March 20th, 2020
Dr. Symeonides is a postdoctoral associate at the University of Vermont, USA. He is conducting wet lab research, primarily in the fields of virology and immunology, in the context of HIV-1 and Rotavirus. He is also engaged in educating and training early career (undergraduate and graduate level) scientists, both through lecturing as well as in the research lab.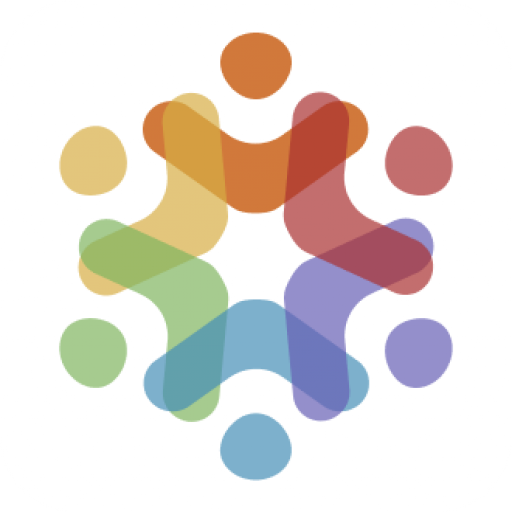 Dr. Ryan Low
Current Contributor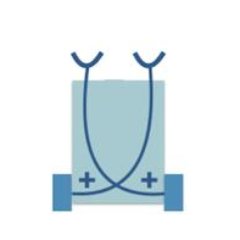 Dr. Signe Redfield
Current Contributor
Dr. Redfield received her Ph.D. and MS in Electrical Engineering from the University of Florida, and a BA in General Engineering from Johns Hopkins University.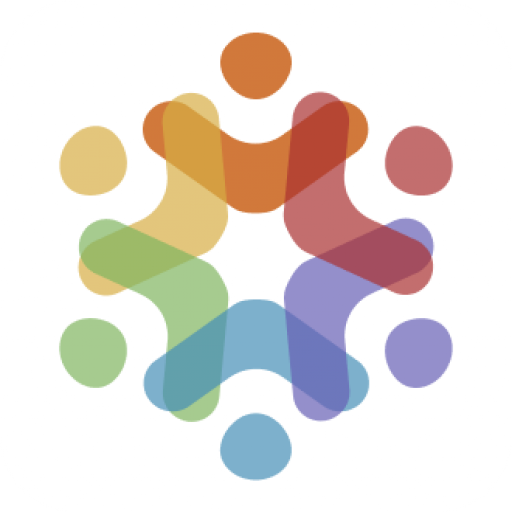 Dr. Yochai Re'em
Current Contributor
---