The Patient-Led Research Collaborative is developing a quarterly publication that will detail several patient-generated hypotheses for Long COVID researchers to explore and pursue.
We know that patients are the foremost experts on their own bodies, and that many patients are immersed in research into areas that the majority of the medical community has yet to explore. Additionally, thousands of international patients in support groups are talking to each other daily, discussing symptoms, experiences, lab results, and the reactions to various medications they are trying. This pattern recognition is invaluable and regularly results in patients identifying discoveries well before the public and medical community. Examples of these observational discoveries include Long COVID patients being less likely to make antibodies, reinfections being regular occurrences and leading to Long COVID even in people who did not get it the first time, and infections after vaccination from COVID being both common and still leading to Long COVID. Biomedical examples include the identification of overlap between Long COVID and connective tissue disorders like Ehlers-Danlos Syndrome (EDS), the impacts of drugs like anticoagulants on Long COVID symptoms, and the abnormal results from labs like lipid panels and viral reactivations that occur in people with Long COVID.
This quarterly publication will highlight some of these hypotheses from the Long COVID and associated conditions patient community, curated by a team of patient-researchers. See our incredible panel below.
Panel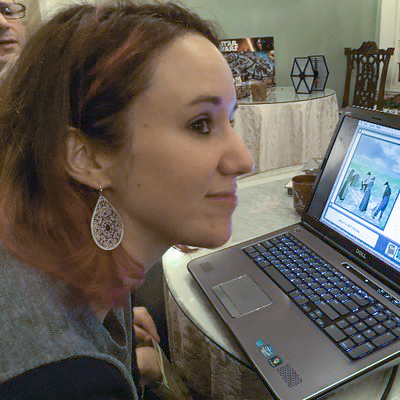 Hannah Davis is a co-founder of the Patient-Led Research Collaborative and has a background in data analysis and machine learning, with a focus on generative art & music, and tools for countering bias in machine learning datasets. She has spoken at the Library of Congress, Bell Labs, Eyeo Festival, WHO, NIH, the European Association for Computational Linguistics, and others. Twitter: @ahandvanish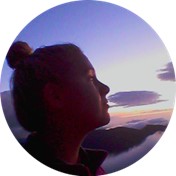 Dr. Tess Falor, holds a PhD in Earth and Planetary Science from UC Berkeley and has worked on all phases of space missions. Motivated by her own complex health conditions, she now spends her time volunteering for a health related nonprofit (the Ancestral Health Society) and helping people as an independent patient advocate.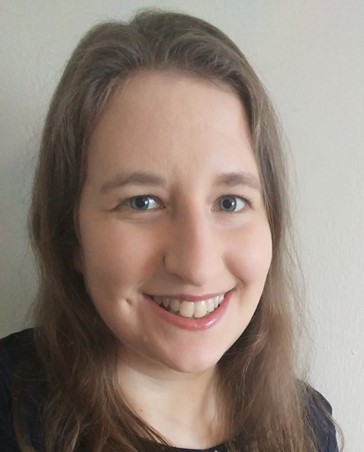 Malka Goldberg puts her years of experience researching her own chronic conditions to good use as a medical writer/editor for leading hospitals across the U.S. Her patient experience has made her a passionate advocate for accessible, plain language health content. Twitter: @Malka_G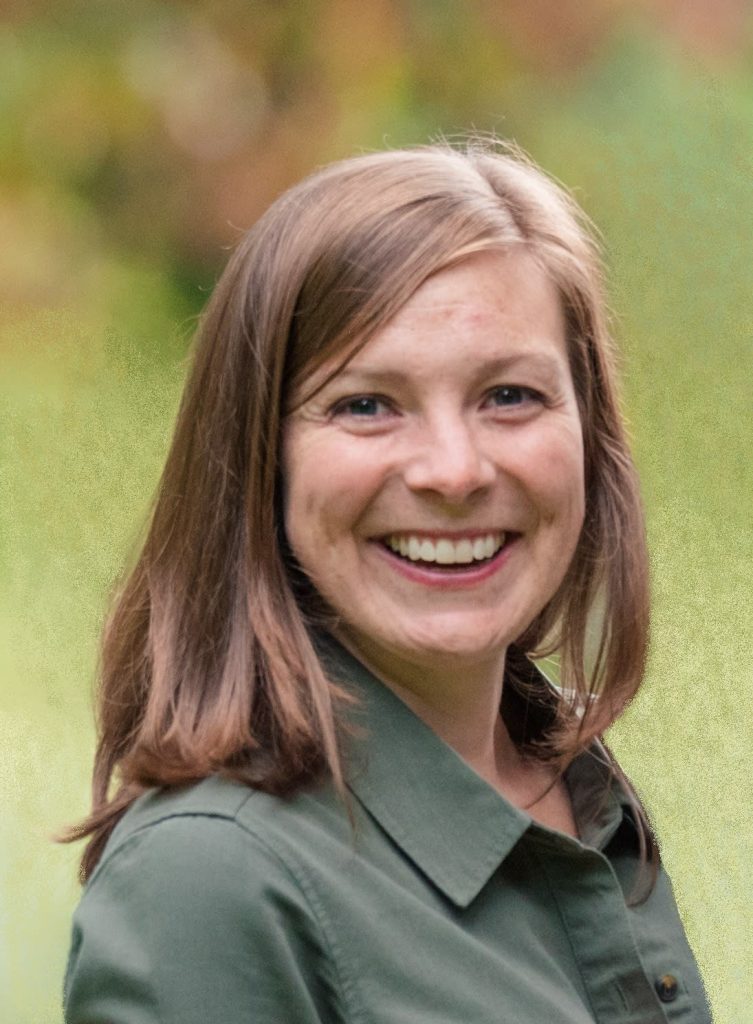 Dr. Rochelle Joslyn holds a PhD in Immunology from the University of Washington, and has over a decade of experience working as a scientist in human biomedical research. After developing ME/CFS in 2004, she pursued a research career during intermittent remissions in her disease. Rochelle is currently caring for her young children full time, but she participates broadly in the ME/CFS scientific and advocacy communities.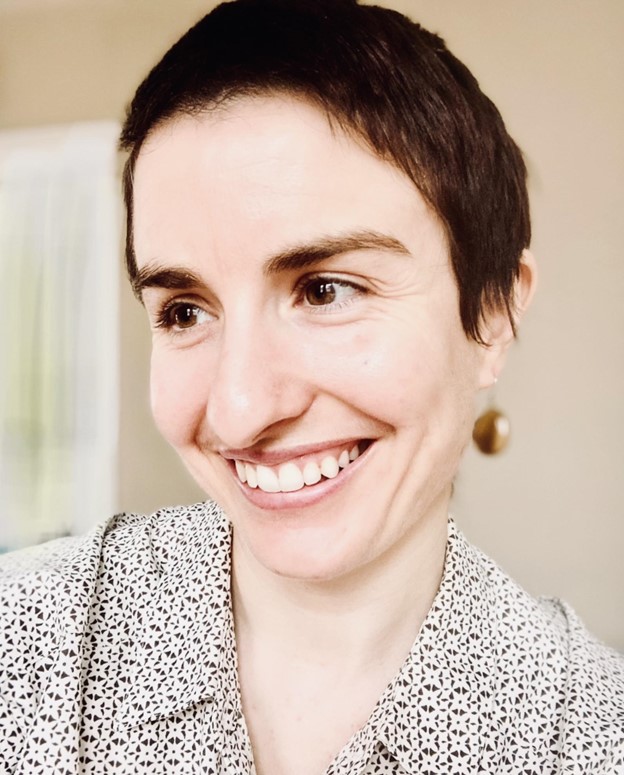 Anna Kern (she/her) is a board certified family nurse practitioner (MSN, APRN, FNP-C) with a background in family medicine, research, biology, and education. She was working on the frontlines caring for COVID patients when she was infected herself (a breakthrough infection) in April 2021 and later developed Long COVID. She has improved significantly since then and hopes to help further Long COVID research and treatment through this Hypotheses Journal.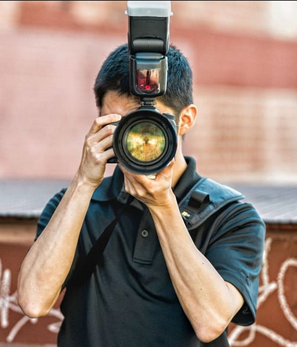 Jerry is a current contributor for the Patient-Led Research Collaborative and a person with Long COVID, mold poisoning and other complex under-researched health conditions. He uses his background in video production along with other various skills and experiences to create and implement new ideas to expand science communications. His goals include finding the root causes of the chronic illnesses he has experienced, learning about other types of chronic illnesses and disabilities, and working together with those affected to find solutions.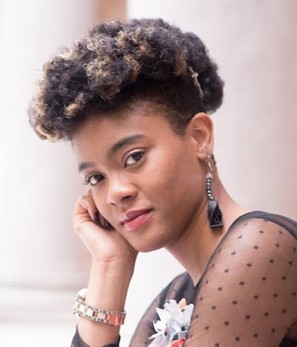 Netia McCray: As the Executive Director of a nonprofit organization, Mbadika (bah-GEE-kah), her work focuses on making STEM (Science Tech Engineering Mathematics) education accessible to learners of all ages.
As a Long COVID advocate, her goal is the same; making knowledge regarding the identification, management, and treatment of post-infectious disease accessible to all. Twitter: @Netiamccray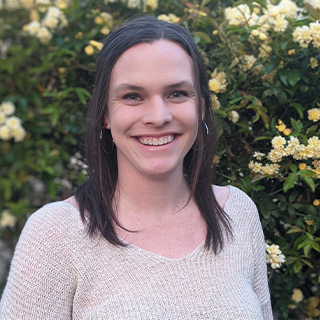 Lisa McCorkell is one of the co-founders of Patient-Led Research Collaborative and is a person with Long COVID. She has a Masters in Public Policy and a background in social safety net policy and labor and employment issues. Twitter: @LisaAMcCorkell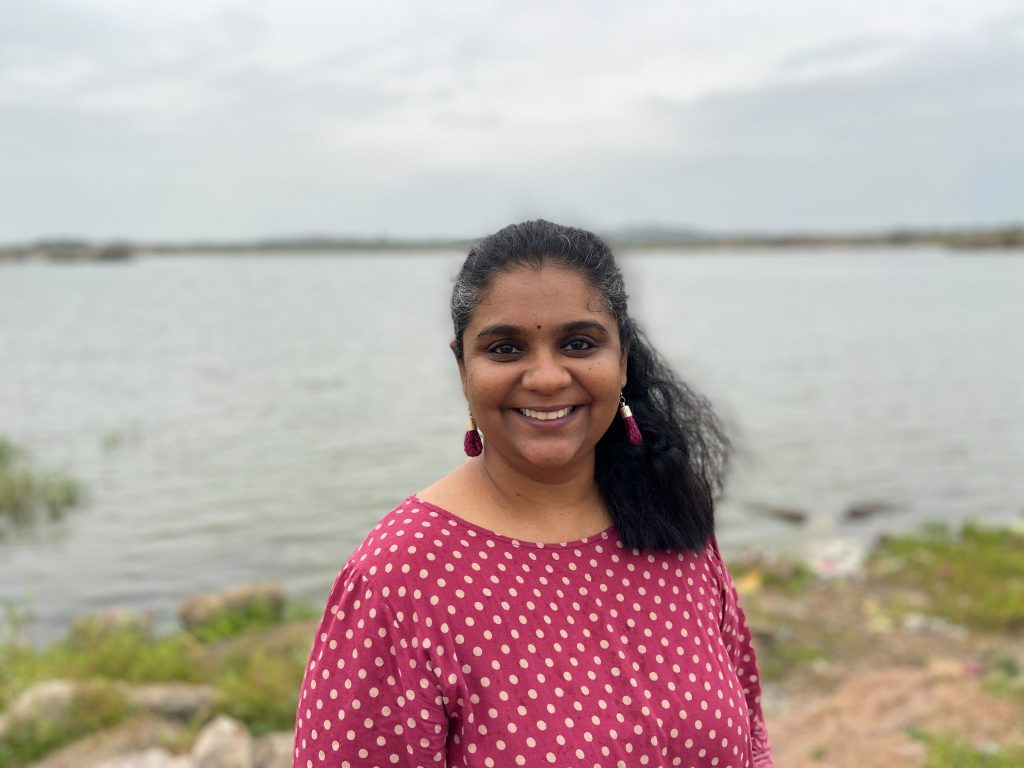 DVL Padma Priya is the Co-Founder and Editor-in-Chief of Suno India, an award winning podcast platform bringing quality audio journalism based out of India. Undone by Long Covid, she started the India Covid Survivors group and has been actively involved in raising awareness on long covid in India.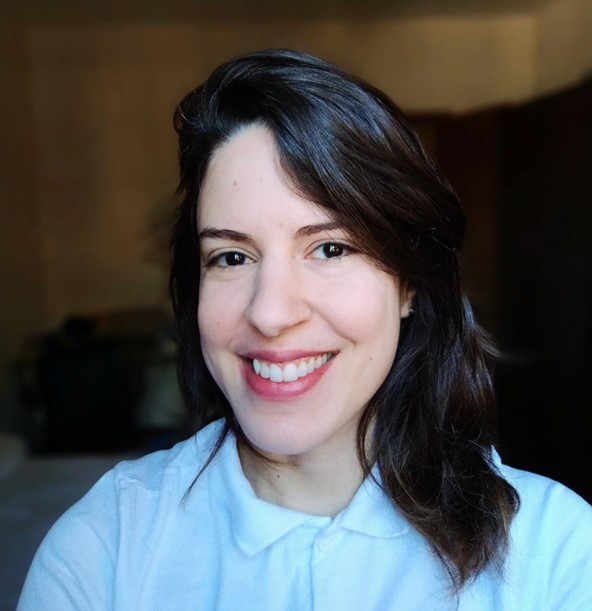 Laila Santana is a D.Sc. student in Architecture and Urbanism at Universidade Federal de Viçosa from Brazil, with a background in energy-efficient buildings and sustainable materials. She has been interested in the health field since 2014, after developing ME/CFS and perceiving a great knowledge gap about the condition in the medical community in Brazil. She likes to research and find new combinations of solutions by transdisciplinarity.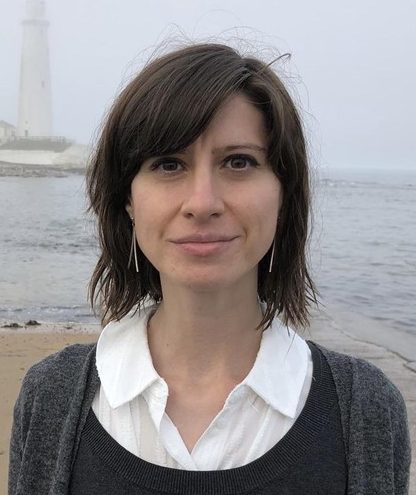 Mihaela Șuleap is a chronic illness patient with a keen interest in medical research fuelled by her own complex medical history (HaTS, M.E/CSF, POTS etc.). She has a background in linguistics and education and has worked to promote equal rights to work opportunities in disadvantaged minorities, about which she has co-authored a book. She is an active member of her patient community and seeks to share with others the knowledge that she has accrued from her own medical journey.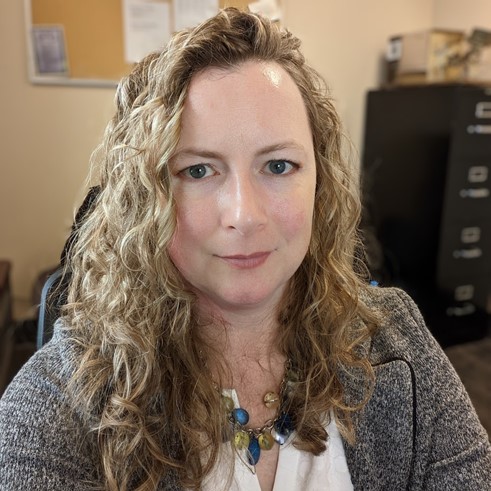 Richelle Sepulveda teaches psychology at a community college and developed Long Covid after an infection in March 2020. After piecing together a moderately effective treatment plan for herself, she is now driven to find out the mechanisms behind post viral illnesses to find out WHY they happen and to hopefully help others. Twitter: @Really_Richelle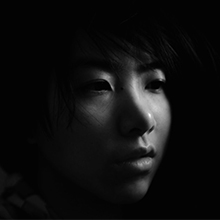 Hannah Wei is a cofounder of the Patient-Led Research Collaborative and has a background in cognitive science and computer science. Her work focuses on the intersection of global communities, frontier technology and user-centered design. She has led product design and research initiatives on the ground in Indonesia, Ghana, and Taiwan, and has worked with teams at Facebook, MIT Media Labs, Harvard Innovation Labs. Twitter: @herlifeinpixels
---
About Patient-Led Research Collaborative: Patient-Led Research Collaborative (PLRC) is a multi-disciplinary group of people with lived experience of Long COVID, formed together in April 2020 through the Body Politic COVID-19 Support Group, and were the first to conduct research on Long COVID. PLRC's work thus far has resulted in the identification of key symptoms, timeline, comorbidities, and possible treatment options for Long COVID, as well as a $5 million grant for biomedical research with awards decided by patients, a publication of patient-generated hypotheses, and research into the impact of reinfections, identifying Long Covid phenotypes, Long Covid impact in LMIC countries, and others. They have presented their work to the World Health Organization, United States House of Representatives, National Institutes of Health, and Centers for Disease Control and Prevention, and have influenced Long COVID clinical guidelines and legislation. For more on PLRC, visit patientledresearch.com.